Here is a direct link to the OHIP site to locate Fee Codes to import into your system.


1) Locate the Resources section and find the "Text Format" file.






2) Right-click this link, select 'Save Link As' and download to your choice of directory.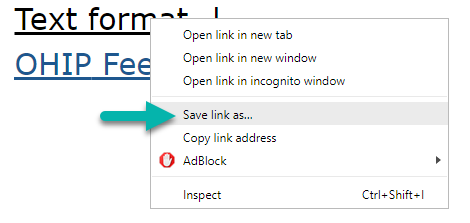 4) After you have downloaded the file proceed to Juvonno's Accounting page.

Under the OHIP section, select the "Import Tariff Fees" link.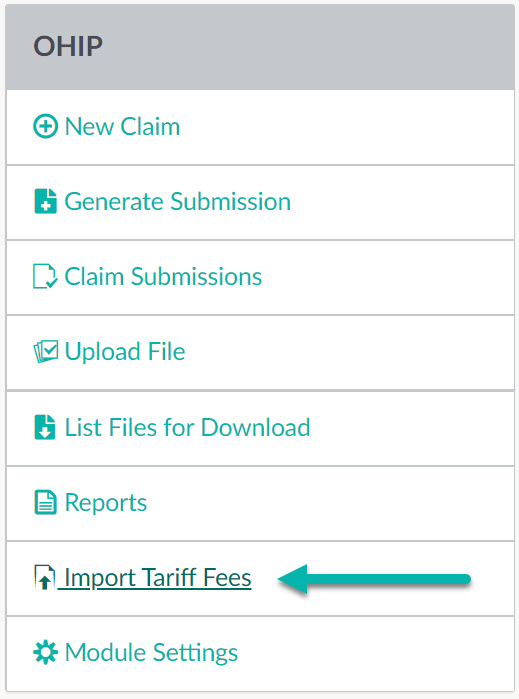 5) The OHIP / Import Tariff Fees window will display:

Select Choose File and select the text file you have saved.

Then select "Send File".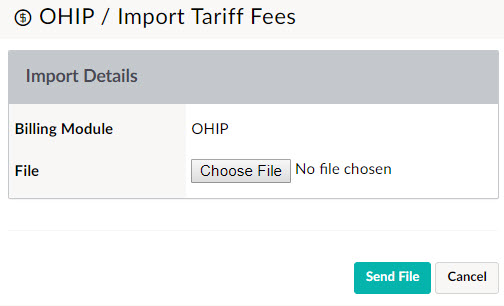 6) Once the file has been uploaded you will see this prompt: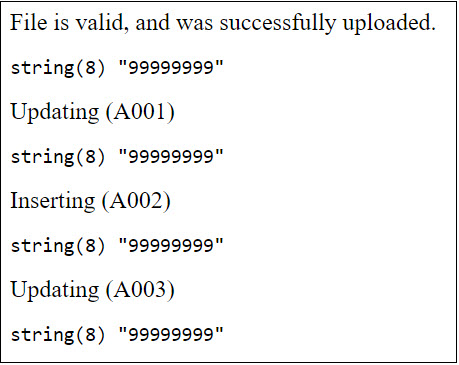 Your Tariffs have now been successfully updated!

Notes:
Be sure to check the OHIP website periodically to update your system's Fee Codes.
If required, here is a direct link to the Physicians Manual (Last Updated Oct 2017)