Rejected Claims & Codes
Rejection Process:
1. Go to Accounting tab>Appointment claims.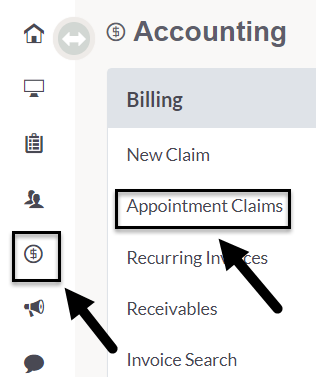 2. Set the Status field to Rejected, Set your date range to ensure it covers the range the rejected claims would fall within and press Search.

4. Click the blue icon to the left of the item you want to view and select Open Claim.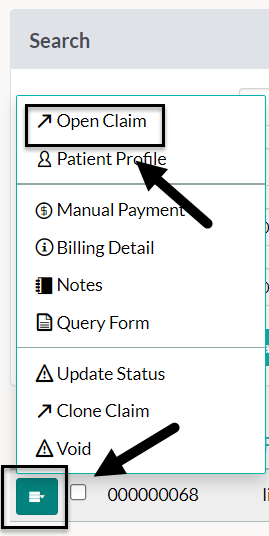 5. Rejection codes and explanation will be found in the bottom right corner.
6. Hover over the code to see why it was rejected.
7. For most rejected claims they will be code 44

Meaning the patient's demographics are incorrect. If this is the case click on the Edit Patient link beside their name and adjust which ever field is incorrect. Then Save the changes.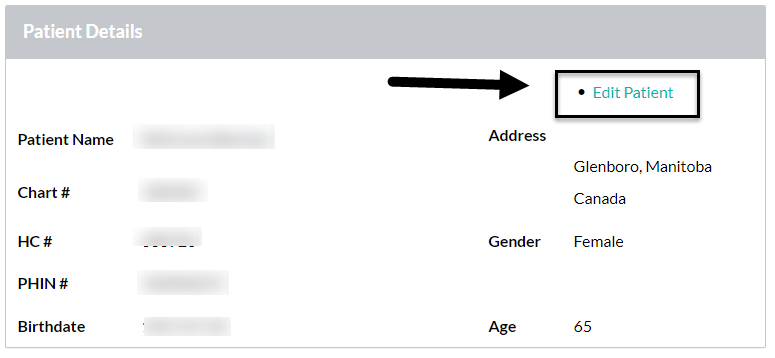 8. Now Press the Resubmit button in the bottom right corner of the screen.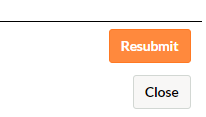 9. When you've updated all the rejected claims go to the claims search page.
10. When the next submission is sent these claims will automatically be resubmitted.
11. If you are unsure as to why a claim has been rejected you can print the Query form for the claim by clicking on the Query form link in the right side of the claim screen in the Submission Details section.

NOTE: If you have had an entire submission rejected due to 1 or 2 bad claims, fix those 2 claims then delete the submission which will set all the claims back to new and they will be submitted in the next batch.
Delete a submission
1. Go to Accounting>Claim Submissions.

2. Only delete a file you have not submitted. Click on the icon to the left of the submission you want to delete and select Delete Submission. You can now start over.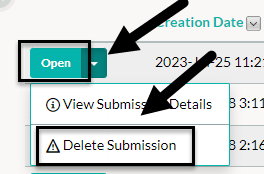 How to Clone a Claim
From the Accounting Page, Appointment Claims, locate the claim and click the icon to the left of the item and select Clone Claim.