If you're sharing a device or computer in your clinic, it's important to sign out/sign in when leaving or arriving at the computer.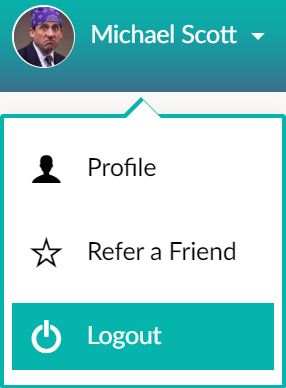 If you have multiple tabs or browser windows open in Juvonno, and you're sharing a computer or device, you might find that you're being asked to re-sign in all the time. This is usually because a different staff member hasn't signed out somewhere along the way, and that is bumping you out of your account.

It's best practice to log out of your account when leaving the computer/device in a shared environment.