This article outlines how to prepare your clinic's data for importing to Juvonno.
The following data sets can be imported to Juvonno:
Staff
Patient Demographics
Appointments
Transactions
Payments
Insurance (Premium Service)
Products
Chart Soap Notes
Chart Notes (Premium Service)
Step 1
Export the data sets you wish to import to Juvonno. Refer to our Export Your Data guide for more information. Your former software provider may also be a helpful resource for this step.
Step 2
Copy and paste your data into the respective tabs and columns on this spreadsheet. All required fields are flagged with an asterisk(*)
TIP: Data transfers support services are available if you prefer to pay our team to format your data. Contact your Account Manager to request a quote.
Step 3
Upload your data file(s) to the Documents section of your Juvonno account.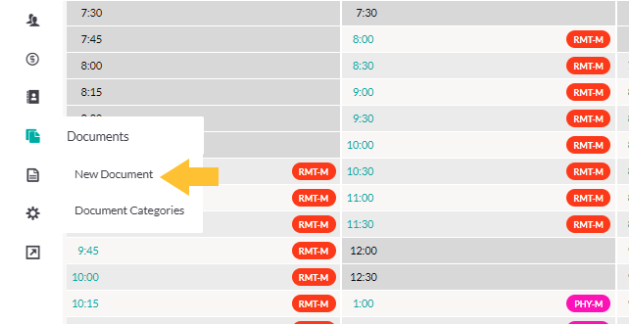 Step 4
Inform your Account Manager when your data has been uploaded.