Get your patients to start booking appointments, paying bills, filling out medical information and uploading documents through your clinics Juvonno Portal. Be sure to first send the patient a Portal Invitation Email directly through their Patient Profile.
Overview
Patient Portal Invitation
General > Settings > System > Email & Reminders > Patient Portal Invitation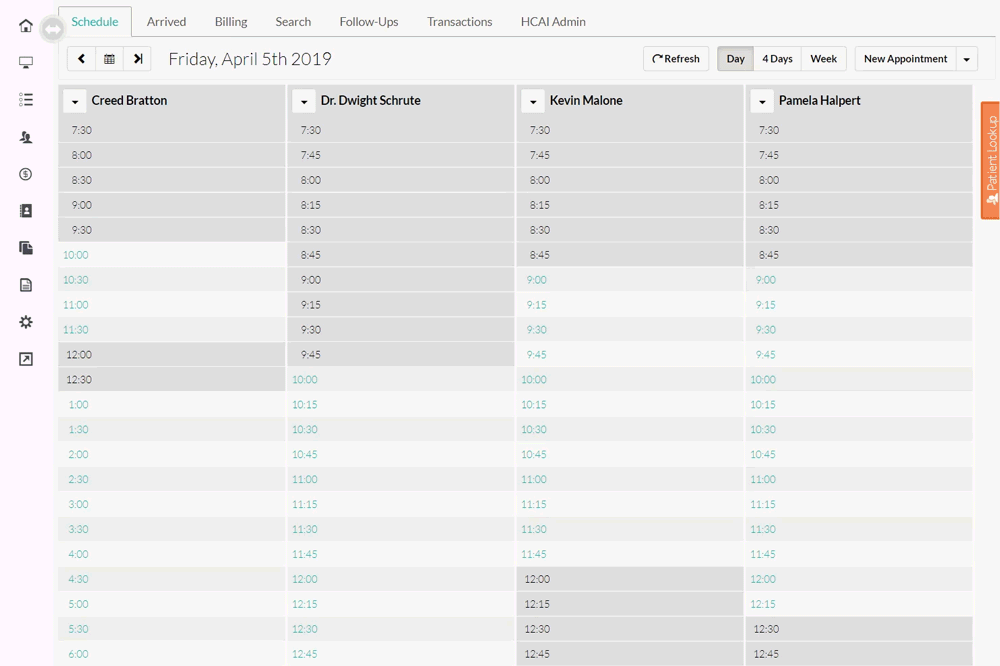 This invitation is directly emailed to your patient.

Push Portal Invite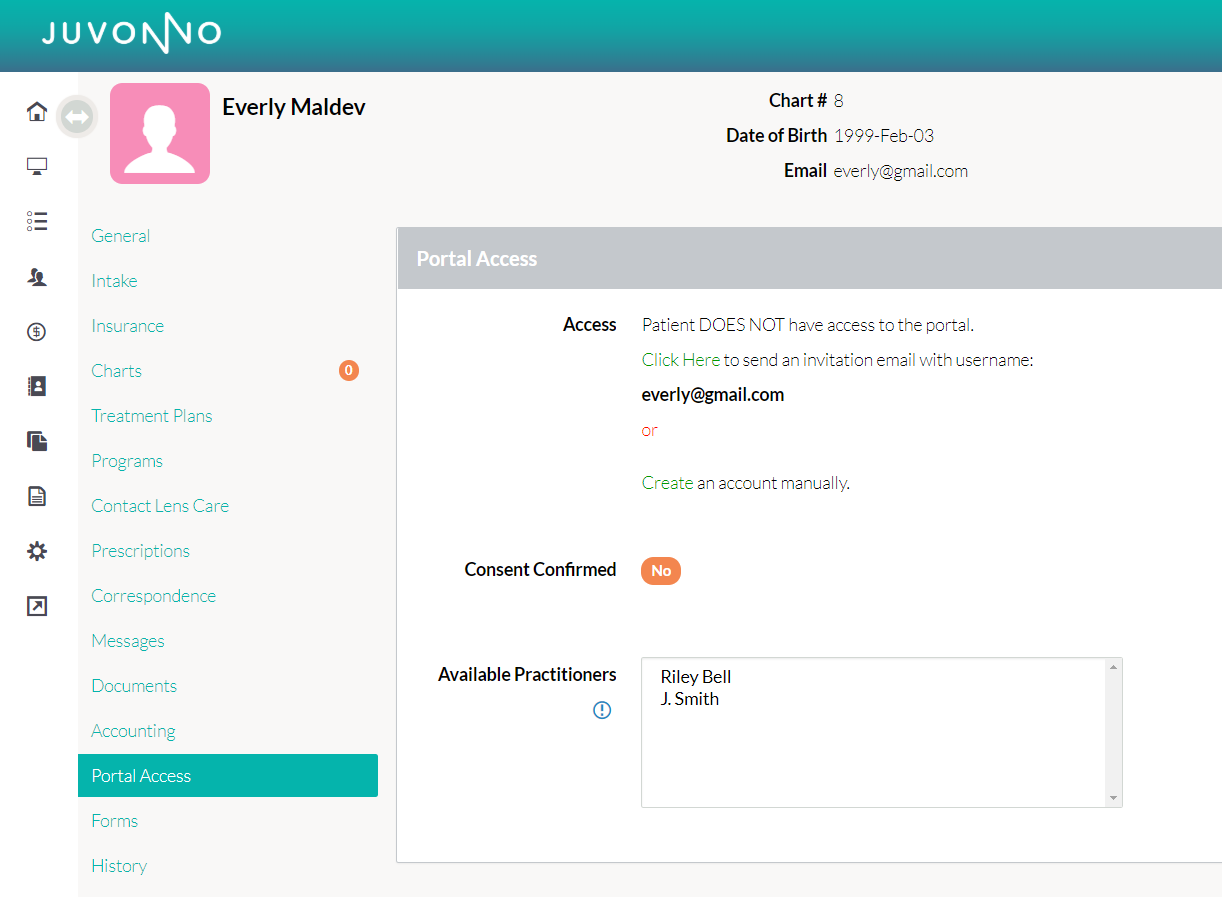 Go to the patient's profile.
Select the Portal Access link.
Click "Send an Invitation".
The patient will receive the invitation to their email and click the link that will take them to the portal allowing them to set up a username and password.
The email set in the patient's profile will be the email that the Patient Portal Invitation is sent to.
Notes
Patient Portal must be turned on
The Patient must have a valid email address