Keep your Chart Note Templates organized by creating Chart Note Categories. This feature allows you to create categories for your commonly used phrases making them easier to find and use while charting and this article will show you how to create them.
Step-by-Step Instructions
Step 1
While logged in as a Practitioner, click on your name in the top right corner of the page and select Profile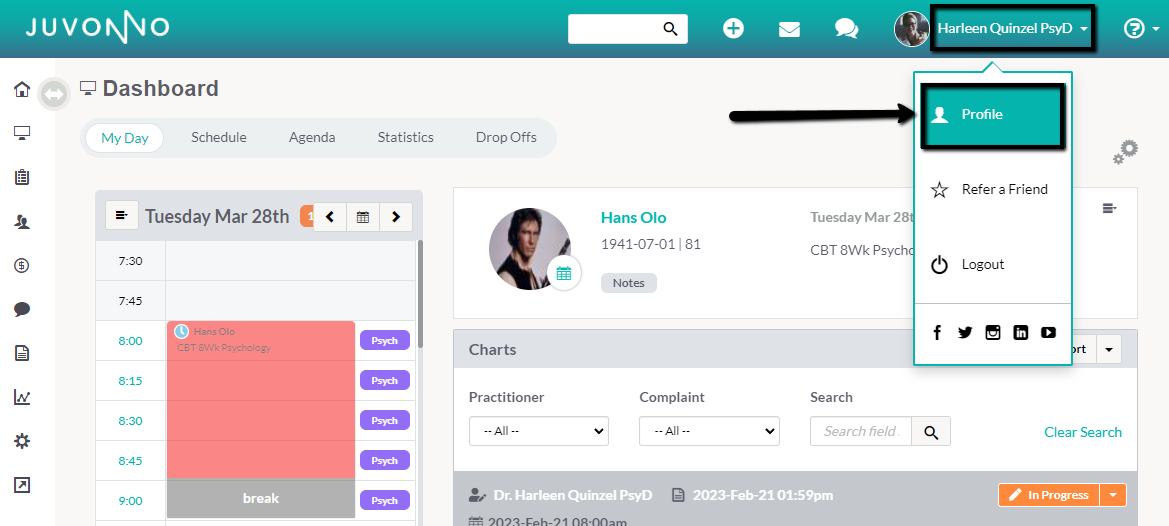 Step 2
Select the Chart Notes tab, then select New Note Category inside the Chart Note Categories window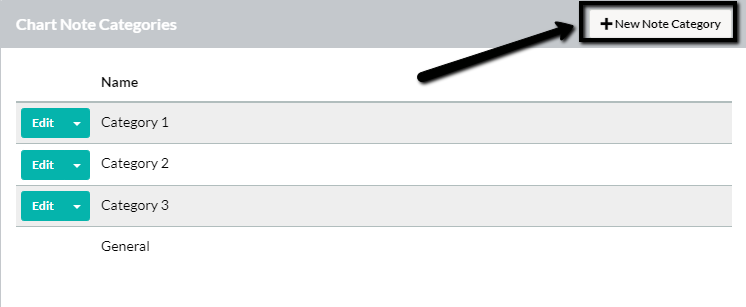 Step 3
Give your Chart Note Category a name and Save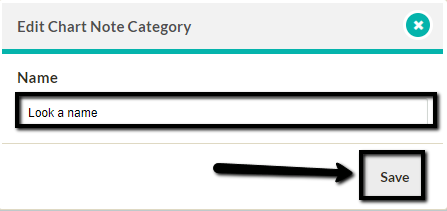 Step 4
Create a New Note Template or Edit an existing one and select your Chart Note Category from the Category dropdown then click Save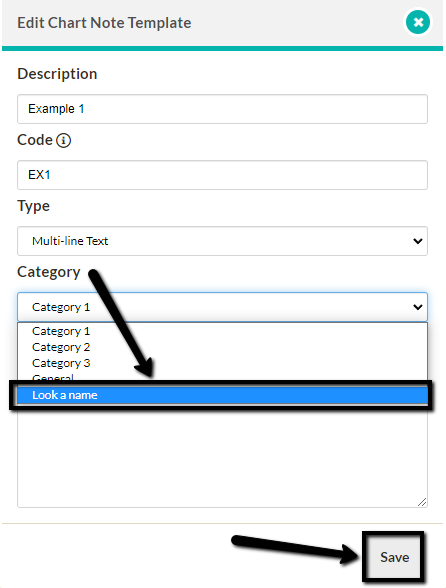 Step 5
Select Apply Changes or Save & Exit at the bottom right corner of the screen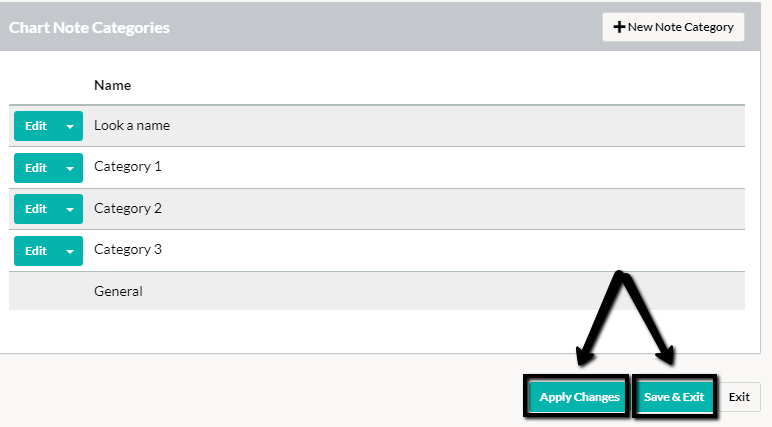 Now when you go to chart an appointment and click the

button, your Chart Note Categories will appear in the dropdown menu.