If you would like to add in content such as a cancellation policy or announcements to your email communications with your patients, navigate to Settings > General > Reminders & Notifications.

Under the Appointment Email Content section, you will find two custom text areas for the header and the footer of the email. Depending on if you would like the content to appear before the appointment details, or after, enter in the corresponding field.


To add custom images to your content, follow the steps below.

If your image is locally stored (on your computer) you will first need to host your image online. While there are a variety of free hosting solutions online, we recommend the popular Imgur.


1) Follow this link to upload your image.


2) Select Browse to locate and select the image you would like to upload: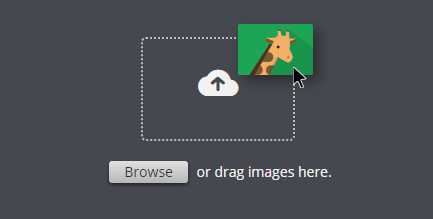 3) Set your uploaded image as Hidden:






4) Right-click on your image and select Copy image address: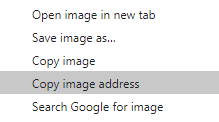 5) Within the Appointment Email Content section, select Insert/edit image: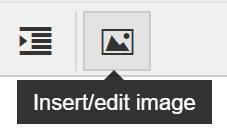 6) Paste your URL (image address) into the Source field: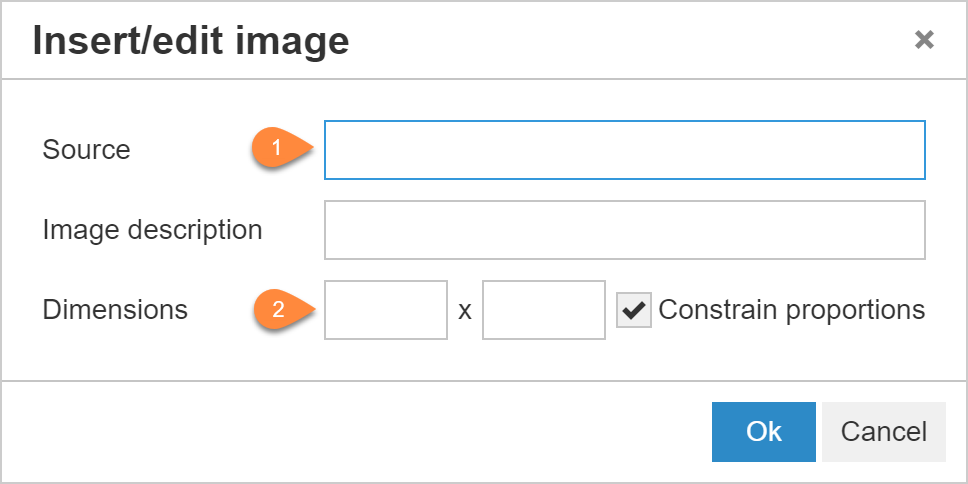 7) (Optional) Lastly, adjust the Dimensions (width/height) by preference.

TIP: A typical width between 300-400 px is most popular.

With the Constrain proportions checkbox selected, the image will
stretch or skew with its original aspect ratio (recommended).


8) Select Ok to view your image in your email content section.