Easily link your Juvonno portal to your clinic's website! Simply copy your Juvonno portals URL and embed it within the 'book appointment' button on your clinic's website.

To embed the URL to the 'book appointment' button you must have administrative access to the website manager (WordPress, Wix, Squarespace, etc.)
Other locations your portal URL can be copied for bookings:
Twitter Bio
Facebook Bio
Facebook (booking)
LinkedIn Bio
Website Blog
1. Find your Juvonno Portal URL
Navigate through Settings > General > Portal > Portal Login URL. Copy the URL that is posted.
2. Find each clinic's Portal URL
Log in to your portal URL and click on the [> Take Me There] button.
Once inside the portal booking page, click on the book appointment button on the header.
Then select the clinic location that you would like to embed within a 'book appointment' button. Once on the clinic's page, and the practitioners of that clinic appear, simply copy the URL.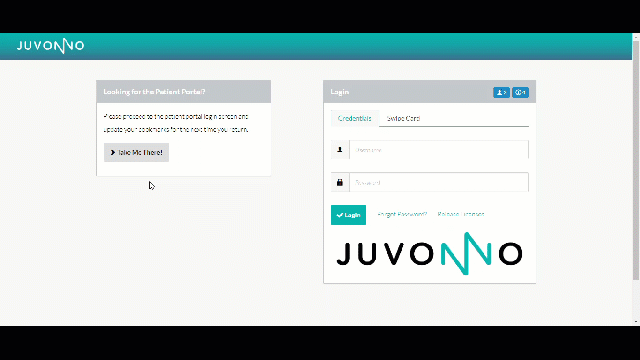 Now you have all of your clinic's 'Book Online' buttons ready to be added to your website. Use them to automate your patient booking process!
3. Embed URL(s) to website button
Once you have the URL(s) for your portal, log in to your website builder and create a 'Book Now' button. 

These buttons are often found on the (1) header that is on all pages, (2) the footer that is on all pages, (3) the home page, (4) the about us page, (5) or the services page. Don't overwhelm your patients, but give them adequate places to book an appointment through your website link back to your Juvonno portal.