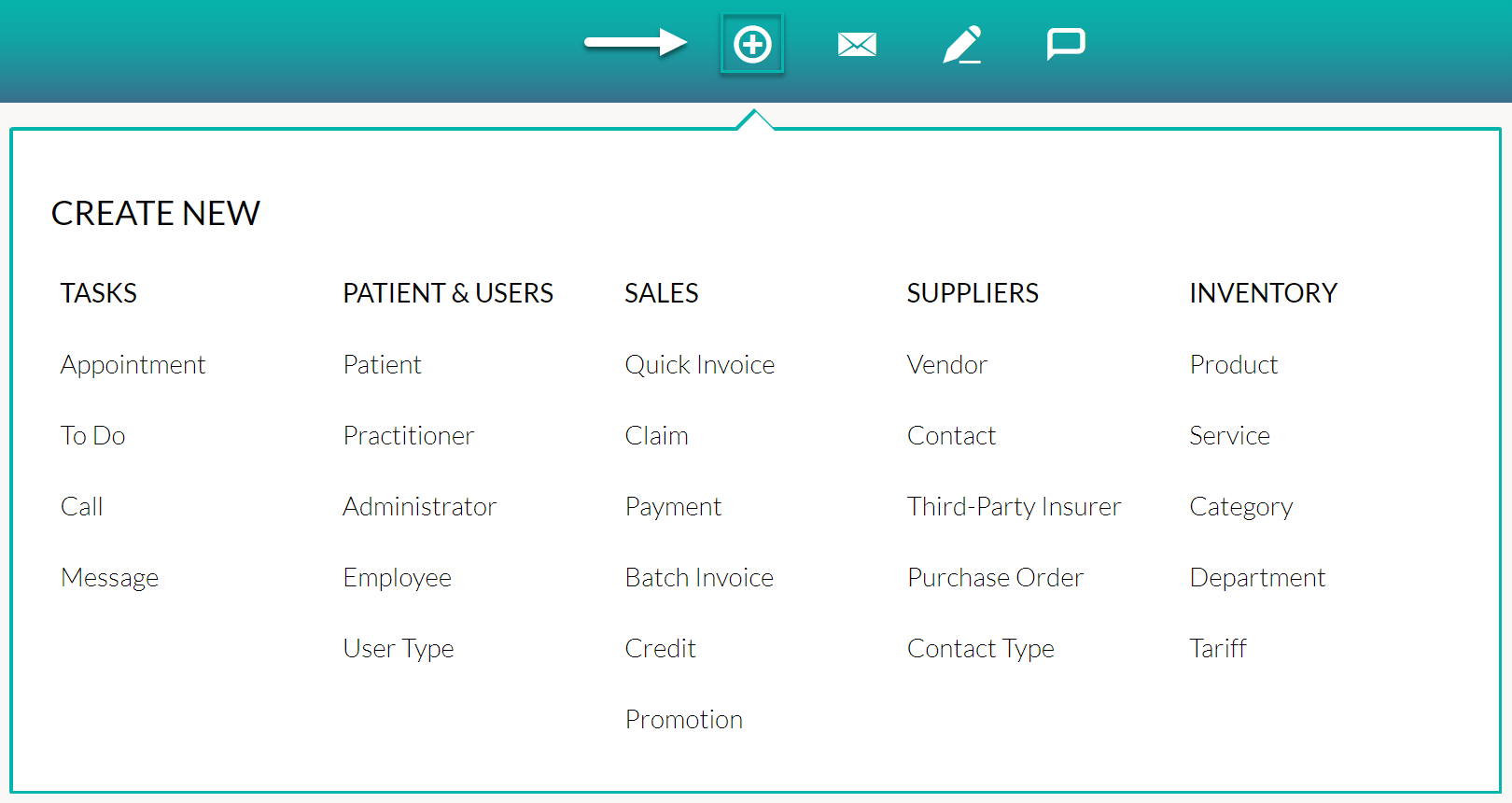 Reduce the Amount of Time and Number of Clicks using the 'Create New' buttons.

Your team is busy constantly creating new tasks, customer information, sales documents, and updating inventory. There's a faster way to create a new patient profile on your Juvonno system.
The Quick Create

Menu is located in the top right header bar. Being in the header bar, you will be able to use this button on any screen throughout your Juvonno system.
How Does it Work?
Simply click on the

icon on the header menu.
The button then expands to provide you with a list of new workflows that you are able to directly create, reducing the number of clicks needed to navigate around the Juvonno system.


i.e. Select the Appointment option.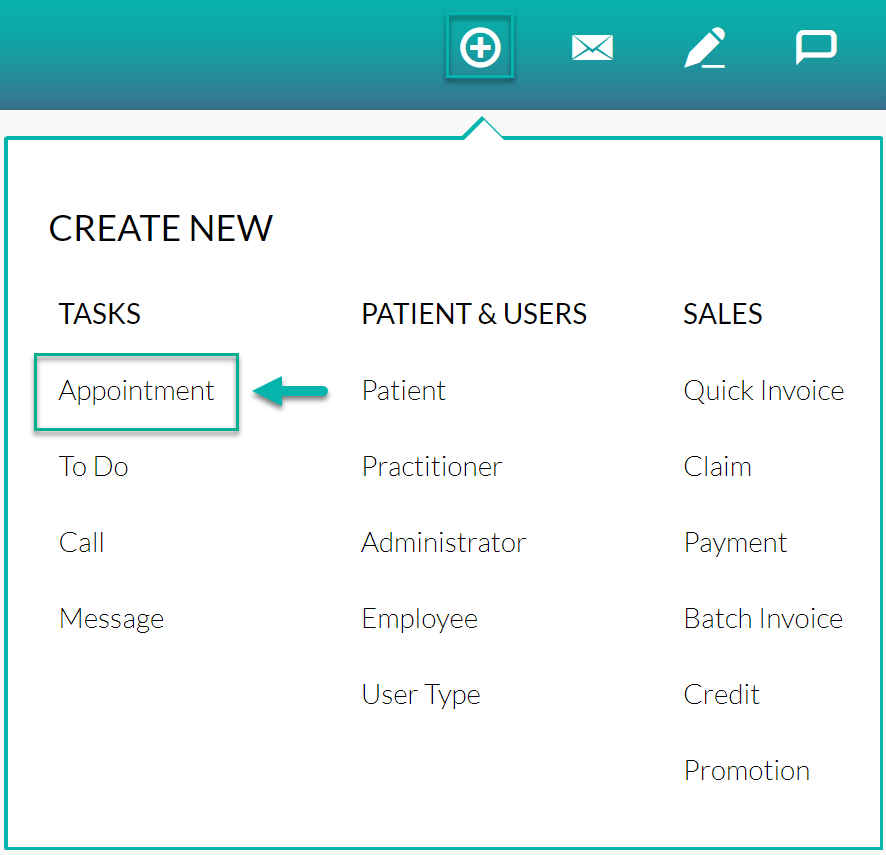 The Appointment Booking window displays.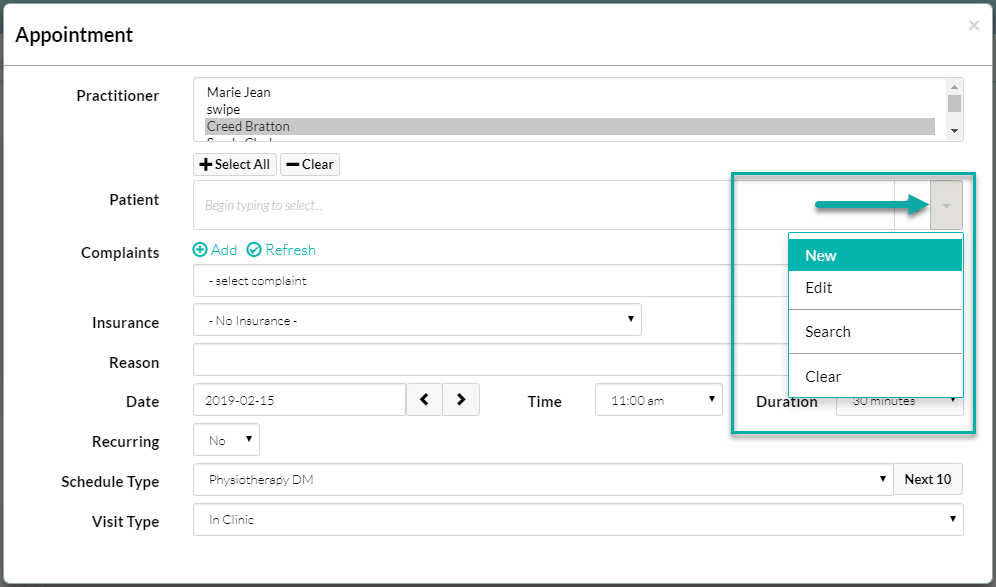 Select

and choose New to open the Quick Patient Creation window.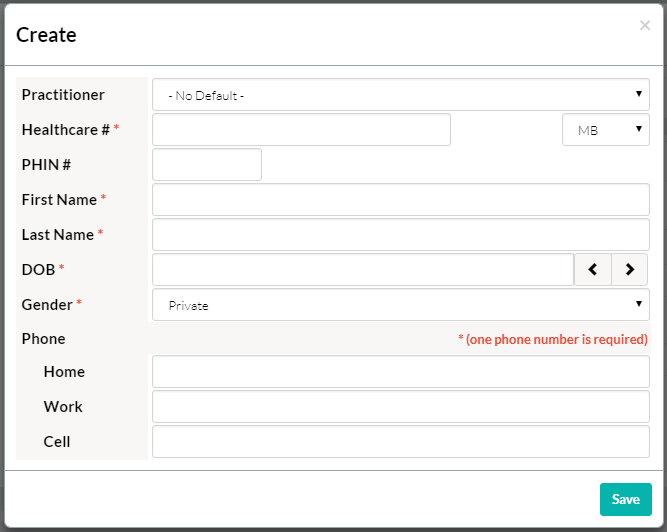 Note
Toggle which fields to display in this window and which are mandatory:
Settings > General > System > Patients > Quick Patient Creation.
So why is this big for you?
Simple navigation gets your team directly where they need to go,
with clear paths and decision points


Information is organized into distinct areas with clear themes


Reducing the number of clicks to navigate around the system helps your employees get closer to their end goal
The bottom line
We are focused on making Juvonno efficient and simplistic so that your company becomes more streamlined. Be sure to keep up to date on new feature releases by subscribing to our blog posts – don't worry we won't overload you - that include information and new features to help you become more streamlined!