Calls & Todo's Training Video
Access Calls & ToDos from:
1. The MyDashboard Icon is located down the left margin of the page.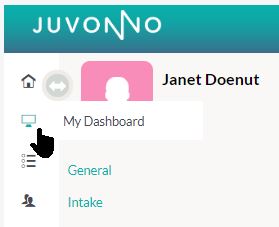 2. The + icon located at the top of the dashboard (select + Call or + ToDo).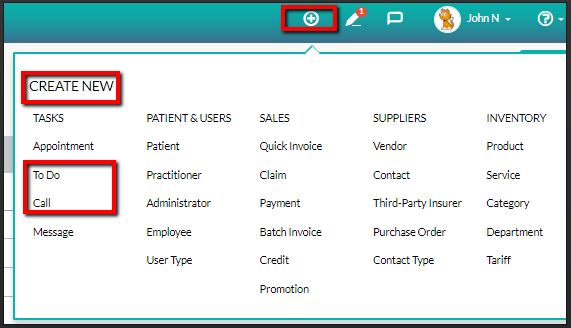 3. Select the down arrow located beside a Practitioner name on the schedule from the Day View (Tasks).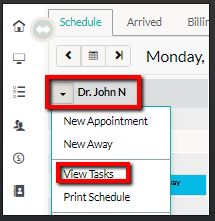 1. My Dashboard icon>Select the + button to add New Call or To Do.
Enter the details for the item and select the Employee you want to see the item when they log in with their Username and Password. NOTE: your name will automatically be selected when creating the item, please ensure you deselect your name if it does not apply to you.
After Saving you will be able to View the item, Have a quick view of the patient profile and Add a note, Complete, Dismiss and view History.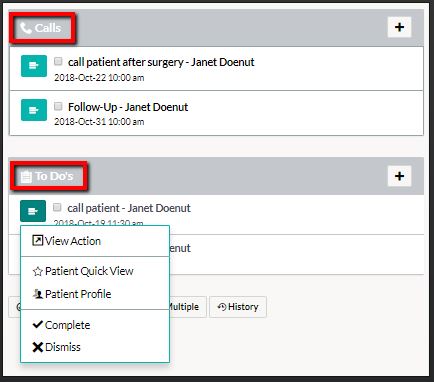 2. Items created appear in a list under each employees dashboard.
Logs are stored in the Patient Profile>Correspondence tab>Calls & Todos section.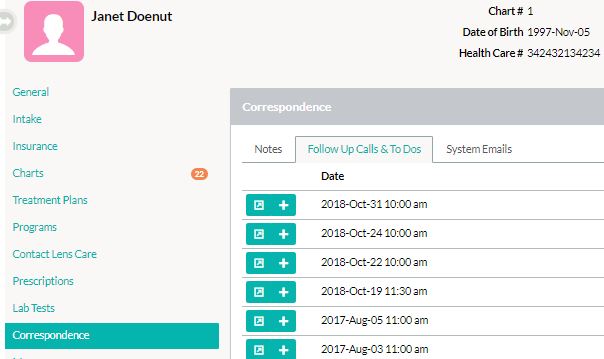 Custom Templates for To Dos
You can create custom Task templates for your To Dos that you use frequently to save time.
Go to Settings>Task Templates>New Task Template.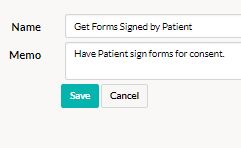 When you create your ToDo there will be a "Template" field where you can start typing text to locate the template you want to apply.

Training Video